Goat Project
In the process we are developing a business plan investment project for construction of the largest goat farm in Europe, which will consist of nine organizational units: 


1. Directorate of Service Development and Marketing 

2. reproduction center for the selection of goats 

3. dairy processing capacity of 300,000 liters of milk per day of which would be 100% processed in special types of cheese with mold, while the whey pasterizovala and refreshing and packed as herbal beverage with the aroma of fruit and medicinal herbs, packed in cans packed 0.5l.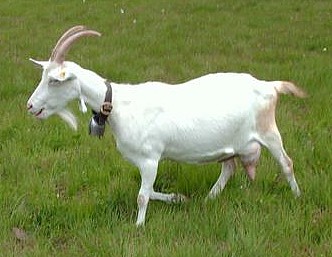 4. Construction of cold storage capacity of 10,000 t 

5. Construction of the factory 0.5l cans, with 200 million units per year 

6. Cooperative production of milk, meat and youth, at 300, 200 subcontractors with dairy cattle pedigree organized into 15 regions (collection centers) in the territory of Serbia. 

7. Construction of specialized slaughterhouse for goats and sheep capacity of 200,000 head per year, with the security standards of the European Union as well as the standard for Halal slaughter. 

8. Construction of a specialized factory to produce concentrated fodder for feeding goats, capacity of 60,000 tons per year. 

9 Plant for the production and packaging of organic manure (humus lumbri) of goat manure. 


The implementation of the above project may be provided following manufacturer's capacity 


• 6,000,000 kg of special types of goat cheese with mold 

• 150 million units 0.5l refreshing, energy, healing potion from pasteurized goat's whey with the addition of the addition of natural fruit extracts and herbs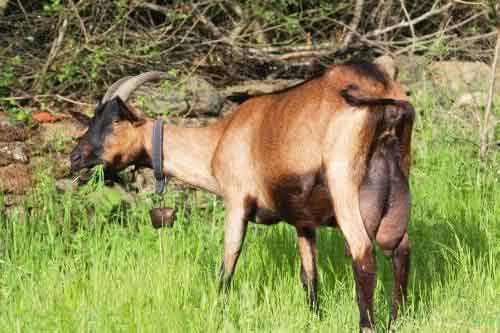 • 4,000,000 kg of fresh chilled meat goat and sheep 

• 200,000 pieces of fresh sheep and goat skin 

• A business plan will be completed by the end of 2010. 
in written and electronic form, in Serbian and English, and the value of the total project amount to about 135 million euros. 

Note: Grand Eco Agrar Company is preparing to complete the standardization of both companies and manufacturing program such as ISO 9001-2000, ISO 14001, HACCP and GMP standard. 

• Given that the production and processing will be organized in all environmental standards and the market interest in this type of product exists in the European Union, because there is no quota for imports of these products as well as Arab countries, because the project deserves attention because it is of general public interest 
.